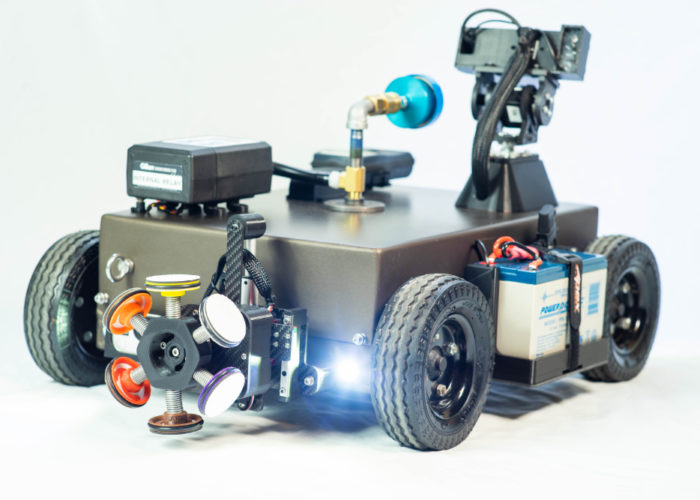 Buddy is a zero turn robot capable of performing a variety of RP and engineering tasks from a safe distance.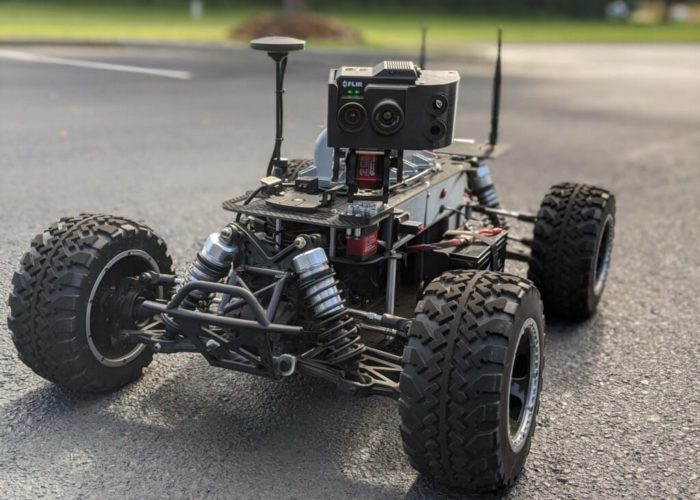 The Destrier™ is a medium – sized all terrain, all-wheel drive, autonomous vehicle. The Destrier™ – LR vehicle is outfitted to carry various payloads on the main body or towed by a trailer.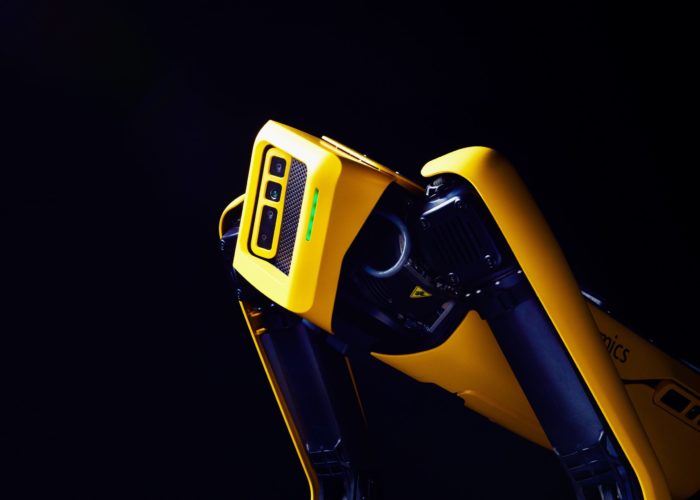 Spot® is a nimble robot that climbs stairs and traverses rough terrain with unprecedented ease, yet is small enough to use indoors. Built to be a rugged and customizable platform, Spot® is ideal for performing RP and inspection tasks in hazardous areas.